who we are
NVR, Inc. operates in two business segments: homebuilding and mortgage banking. The homebuilding unit sells and constructs homes under the Ryan Homes, NVHomes and Heartland Homes brands. As a corporate entity, NVR, Inc. provides various support functions for each of its sub-entities. These include sales and marketing support, vital human resource specialists, and an advanced information technology department, which provide a network of resources utilized by NVR, Inc. holdings.
Find your home
The decision to buy a new home involves numerous decisions ranging from financing and location to house styles and amenities. Our Building Products operation supports the construction operations with manufacturing facilities in Maryland, Virginia, Pennsylvania, New York, New Jersey, North Carolina, Ohio and Tennessee. Building Products supplies structural building components, produced to exacting standards in a controlled environment and then delivered to the job site, to reduce waste and improve efficiency.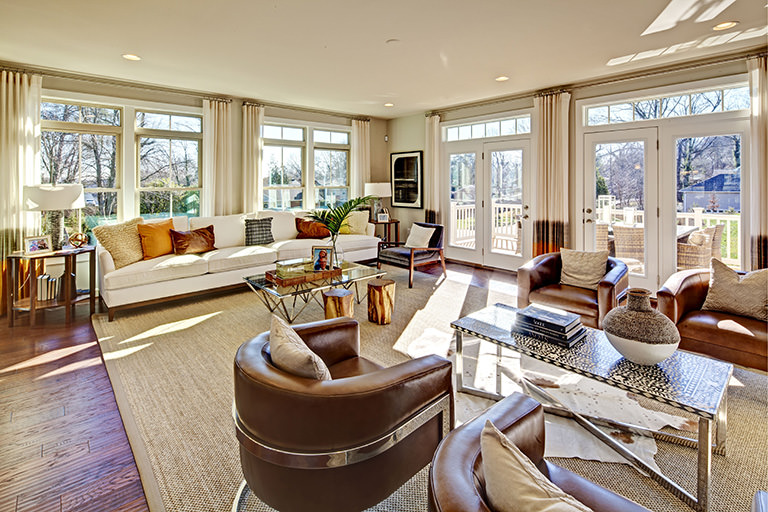 Financing
NVR Mortgage is headquartered in Reston, Virginia and operates branches in the metropolitan areas in which NVR has homebuilding operations. NVR Mortgage's sole focus is to serve the needs of NVR homebuyers. NVR Settlement Services, also headquartered in Reston, VA, provides a complete range of settlement and title services to support NVR's homebuilding operations.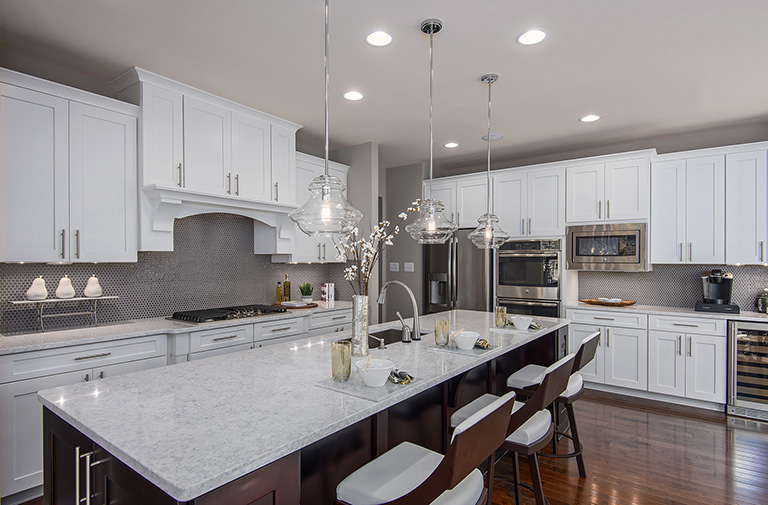 Investors
NVR, Inc. is one of America's leading homebuilders. The Company serves homebuyers in 35 metropolitan areas in fifteen states, including, Maryland, New York, North Carolina, Virginia, Ohio, Indiana, Illinois, South Carolina, Pennsylvania, Tennessee, Florida, Delaware, West Virginia, New Jersey and Georgia, as well as Washington, D.C.
NVR, Inc. builds homes in 35 metropolitan areas in fifteen states.
NVR builds homes in 35 metropolitan areas in fifteen states.
Maryland
Virginia
West Virginia
Pennsylvania
New York
New Jersey
Delaware
Indiana
Illinois
Ohio
North Carolina
South Carolina
Tennessee
Florida
Georgia